In an act of Christian love that we have come to expect from Donald J. Trump, he signs a bill into law naming a post office after a man we cherish for his sacrifice while despising his opportunistic democrat parents who showed more hate for Trump than love for their son. Trump's Christian charity is a BOLD contrast to the venom on the left.
Trump Signs Bill Naming Post Office After Khizr Khan's Son Humayun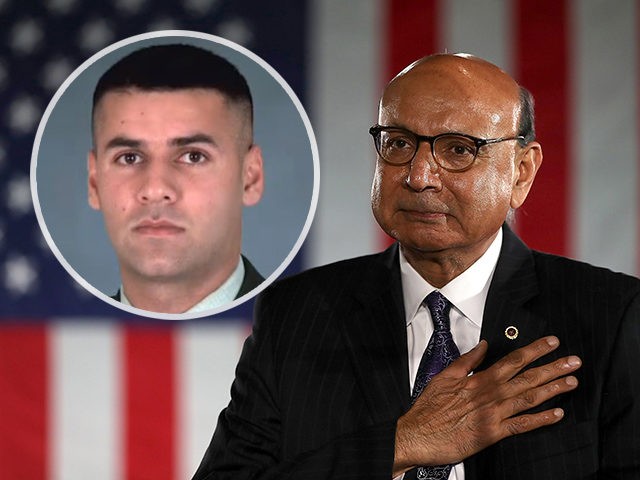 President Donald Trump signed a bill into law naming a Virginia post office after the slain U.S. Army Captain Humayun Khan, whose family sparred with then-candidate Trump during the 2016 presidential election.
The White House on Friday announced President Trump signed H.R. 3184, designating the postage facility at 180 McCormick Road in Charlottesville, Virginia, as the Captain Humayun Khan Post Office, along with several other bills. The president alluded to signing the bill in a tweet, writing: "Some of the many Bills that I am signing in the Oval Office right now," Trump tweeted Friday.
https://www.breitbart.com/politics/2018/12/25/humayan-khan-post-office-name-trump-signs/