Administrator pinned this post
Your Mumbls can now be embedded into any wordpress site, html page, or code! Click on any mumbl and inside the thread youll see the mumbl's individual embed code!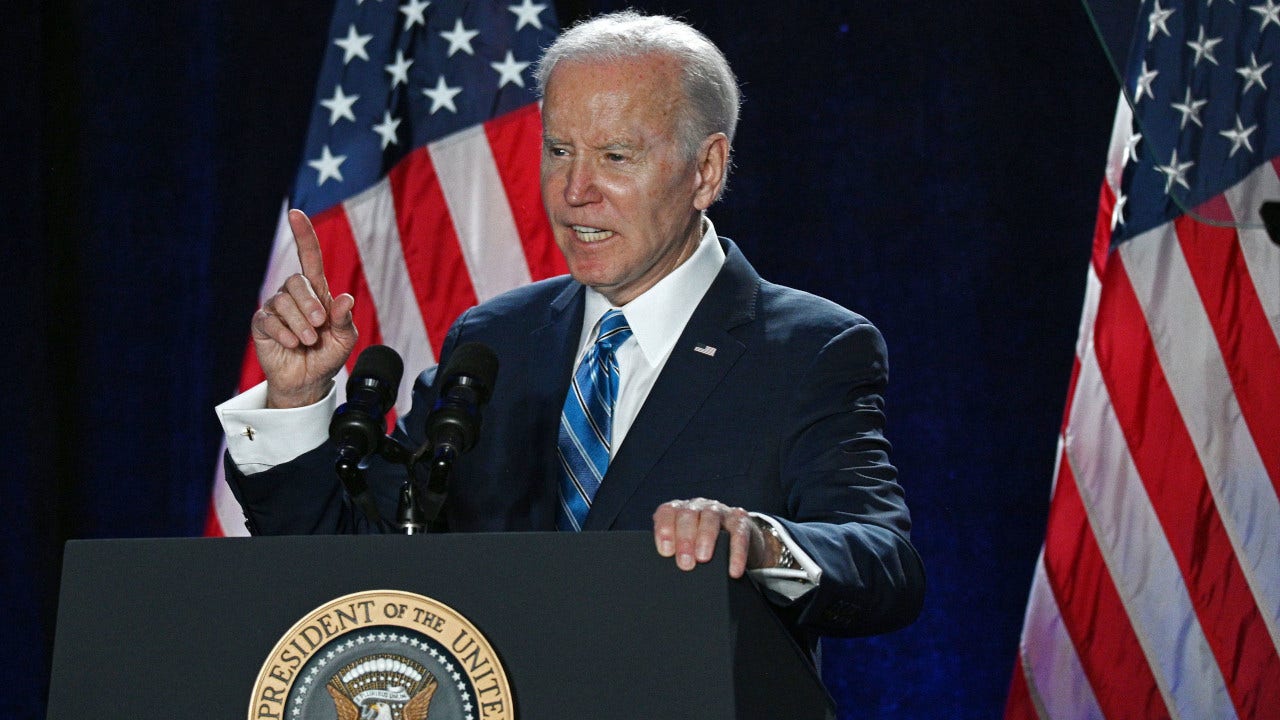 Why cash app closed my account?
Can you tell me what you like and dislike about Cash App? One of the best things about Cash App is its safety and security. Cash App is not hesitant to close the accounts of suspicious users in order to protect users' confidentiality. In order to prevent fraudsters from using Cash App, the app sometimes closes innocent users' accounts. The reason why Cash App users ask so many questions is because of the money in the account at the time of the closure. Are closed Cash App accounts reopenable? I ask, why the cash app closed my account? if any problem related to cash app payment then you can contact the cash app customer support team.
https://cashapphone.com/bl...
It would seem that one of the more popular social media doctors during COVID was a complete and utter fraud.
Like most of these fraudsters, her hubris has led to her own demise.
The Good Doctor
Dr. Risa Hoshino became very famous during the pandemic for her long-toiling shifts on the frontlines of COVID.
Hoshino regularly posted about the horrors she was seeing treating children during the height of the pandemic.
For instance, in one post, she wrote, "If you had to listen to crying children all day who are devastated that they may never recover from long covid, $ not being able to tell th
Organized Crime Controls The Votes In NH
President Trump and I have forced the election fraudsters to show their teeth. Me in 2008, 2009 and 2010. (See my website) Because of my success at exposing voter fraud I was told to shut up or get shot. The left ALWAYS resorts to violence when they can't win in the courts. In court, under oath, I am undefeated.
Trump in 2020, 2021, and 2022 did the same. His success in exposing voter fraud has lead to ridicule and the attempted assassination of his political career. Mike Lindell's Absolute Truth – ELECTION FRAUD EXPOSED! is an excellent piece of work