Administrator pinned this post
We will be opening up sign up for the site once again, however, it will require a code sent via email. We will still be filtering out bots by checking accounts and mumbls which are being posted. Please also help us by reporting accounts that are displaying spam behaviors.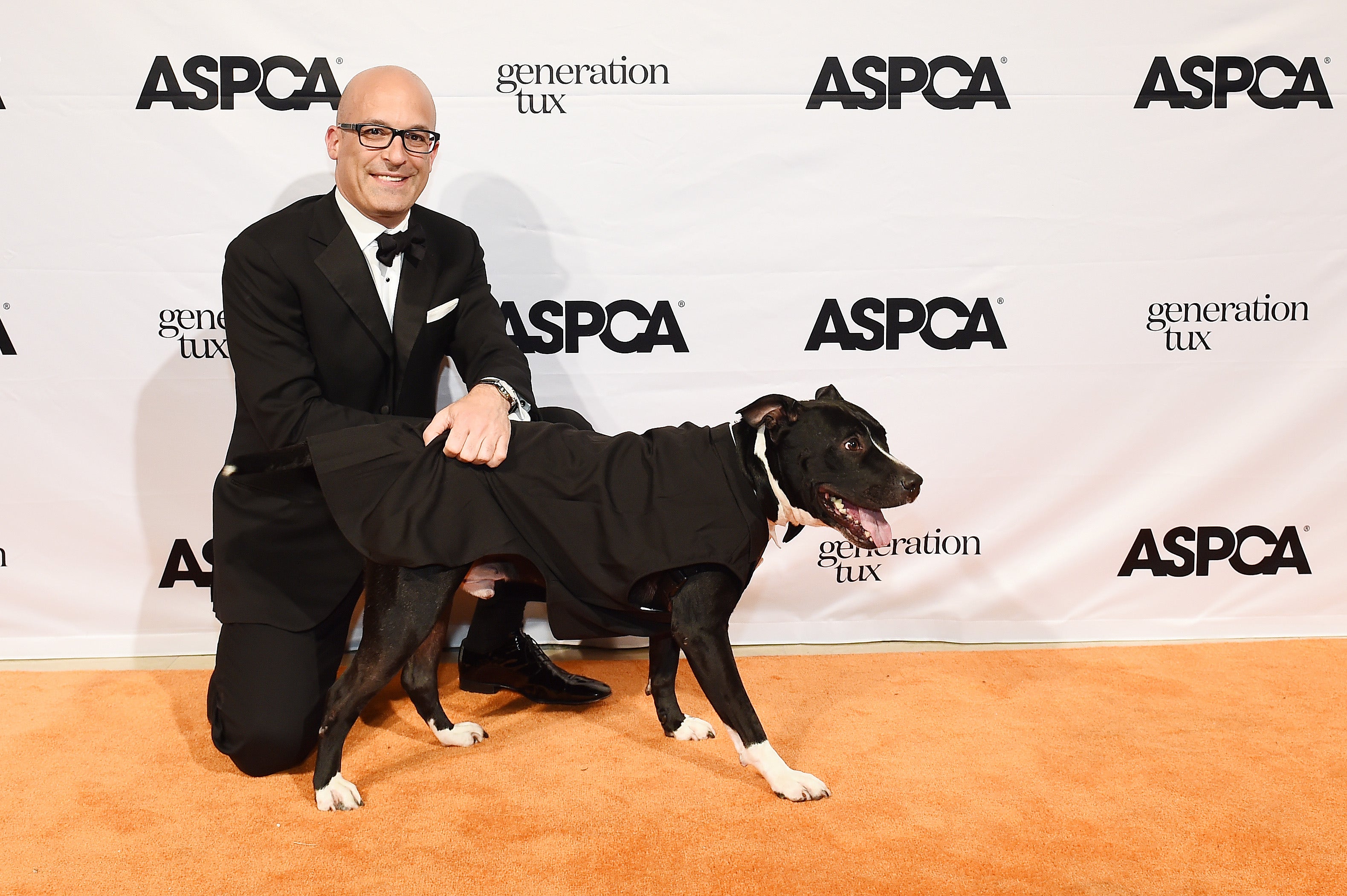 Could Iodine Tablets Really Help In Case Of A Nuclear War?
The world changed on 24 February 2022. Russia's attack on Ukraine marked the largest war Europe has seen since World War II, triggering a series of ripples that rocked the entire planet, leaving many people wondering what their future will look like.
Among the many tragedies spurred by this invasion, the prospect of a nuclear war understandably scares many people. While the risk doesn't seem particularly high, the risk of a large-scale war also didn't seem that high a few months ago.
Just like people started hoarding masks, disinfectant, or even toilet paper, some have now taken to buying iodine.
https://www.zmescience.com...
This new mission field so do gone frustration truthfully honestly . Once again I'm saying why send me Lord Why ? Part of community on oxygen . Let apartment become a hoarding situation . Instead of calling social service and getting in needed help .

PRAY We have not lost our groundman ( mower ) just EXTREME HEAT keeping them away and communication has not caused them to quit

PRAY PRAY RE-PRAY for communication line to open up