Iran: On the Ninth Day, the Nationwide Uprising Spreads to 139 Cities in 31 Provinces
More than 140 protesters killed, at least 5,000 protesters arrested
Read Full
https://www.ncr-iran.org/e...
No changes in rhetoric or posting,mumbles, tweets or publications.
Sure looks like we're going into the midterms with the status quo as being fine with everyone!
I truly thought that the world was going to change, however the only thing that will change is who attacks first and with what!
Right now it looks like, Russia first, America second, China third, N.Korea, Venezuela, Brazil (China), Iran, Syria added to all the other countries that love America.
Biden's Administration has pushed the world to the brink of World War III and can't remember who his wife is or how old she is!
You keep posting, tweeting, Mumbling & Publishing hoping & praying YOU & I are wrong.
Choose Best Digital Marketing Consultant To Promote Online Business

Working with a digital marketing expert has its advantages and greatly builds your chances of setting up successful marketing campaigns. Mansi Rana is one of the best digital marketing consultant in India who will build a strong digital marketing strategy to ensure your business is visible to the target audience. By working with her, you will be able to work on all aspects of digital marketing such as SEO, SEM, SMM, social media marketing, etc. For more information, visit https://mansirana.com/
Iran's Exiled Prince Calls On Protesters To Continue Until Victory
Iran's exiled Prince Reza Pahlavi called for the continuation and expansion of protests in the country as Iranians are out on the streets over the death of a hijab victim.
https://www.iranintl.com/en/202209213479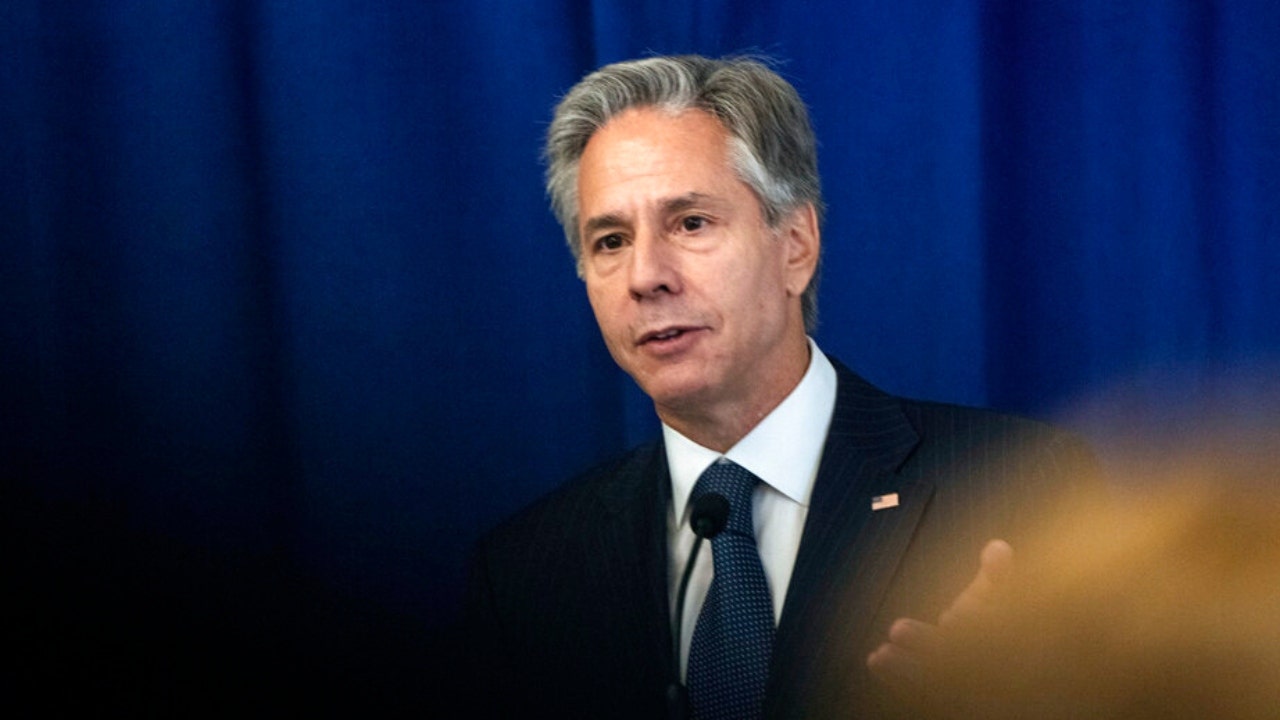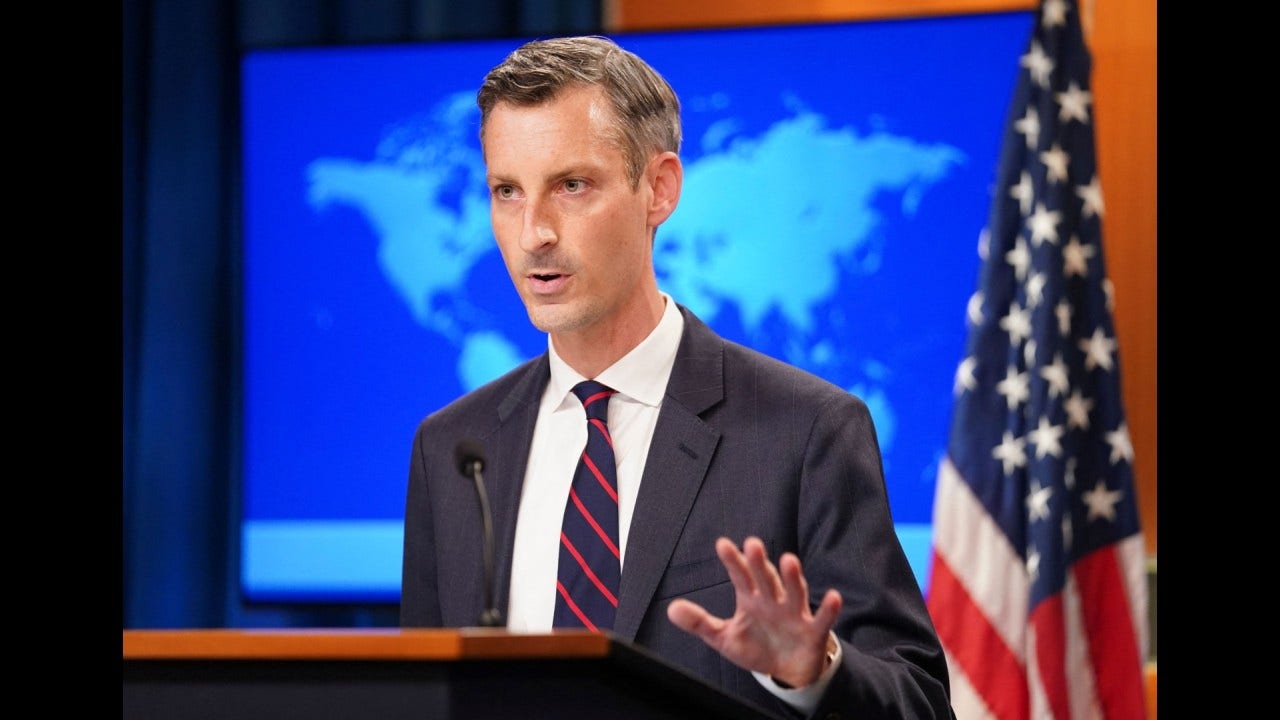 Iranian protests gain momentum: there are dead and injured

The protests began after the murder of a 22-year-old girl Mahsa Amini (she was beaten to death with sticks because she did not wear Rusari on her head). The security forces are using not only special equipment but also military weapons against the demonstrators.