Hoover also never hired women as FBI agents because of his past hurt with a woman, one could say. He was very sexist and did not like women sexually. This was despite the fact that women like Lyudmila Pavlikovska was a trained military sniper during WW2 in Sevastopol in the Soviet Union, women fought in the Italian, French and Polish Resistance in WW2, in the Spanish Civil War, and Russian female pilots known as "Nachthexen" by the Nazis fought the Luftwaffe.
Needless to say, the sexists hated that.
He had gay sex parties, and one of the witnesses to that was a certain Mrs. Rosenstiel, who saw Hoover dressed up in fishnets and makeup.
Today's FBI has blacks, women, and every ethnicity known to man enforcing the law. Discrimination has vanished from those ranks.
Nature Journal Announces That Research Will be Rejected and Retracted if it "Might Potentially Inadvertently be Racist, Sexist or Homophobic"
https://www.infowars.com/p...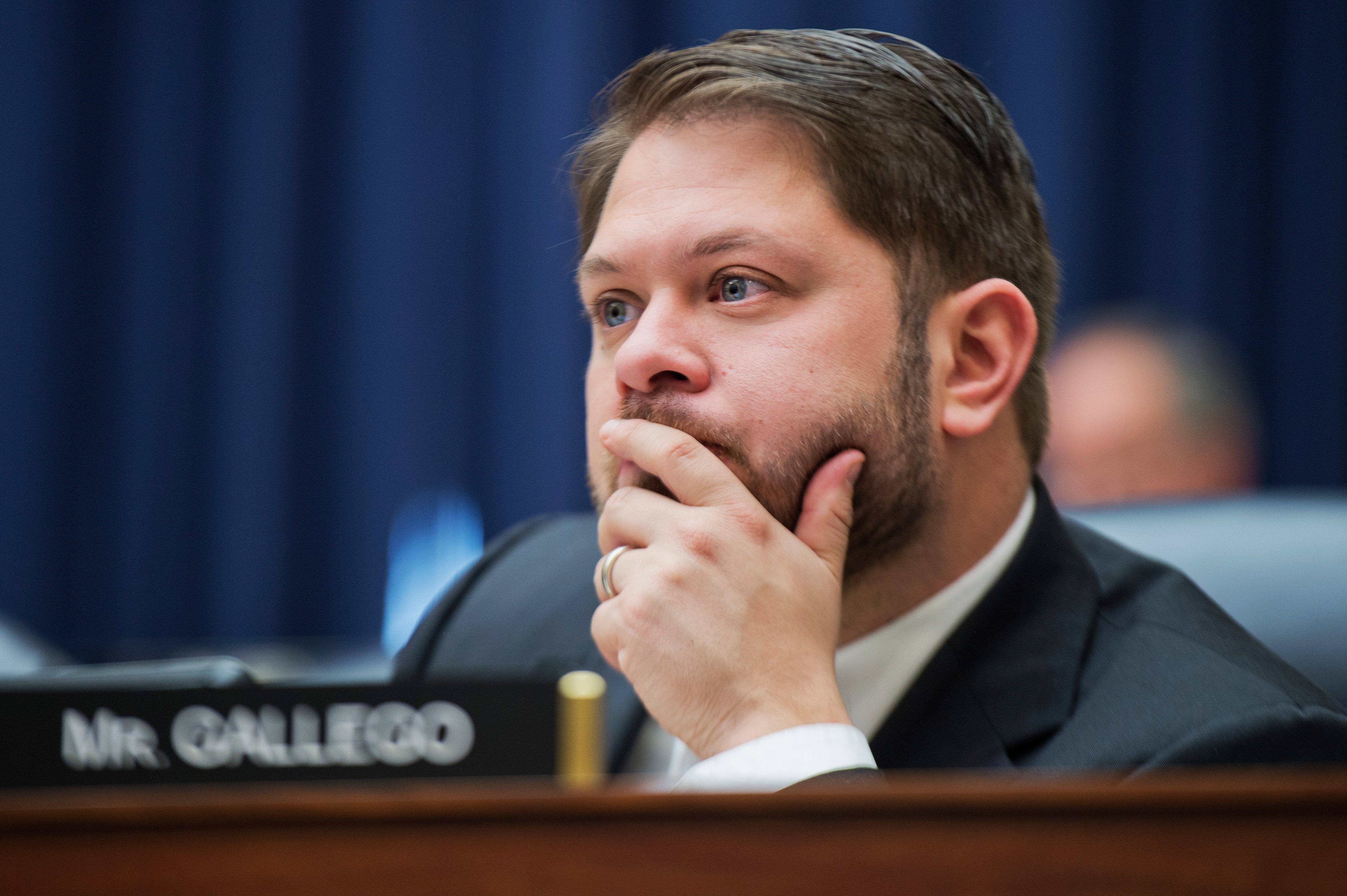 This POC needs to pay for her own security. When she want to take our security away but keep hers at OUR expense is BS.
Police Defunder Ayanna Pressley Continues To Spend Thousands In Taxpayer Cash On Private Security
Far left Massachusetts Democrat and squad member Rep. Ayanna Pressley is still spending thousands on taxpayer-funded private security, despite the fact that she was one of the people who consistently called for defunding the police.
You see, it's fine if your life is put at risk because the police are defunded, but when it comes to her personal security, cost is not even a consideration, even if she is paying for said security with your money.
And if you have a problem with that, you're probably a racist, a sexist, or both.
Read more here:
https://www.thegatewaypund...