Administrator pinned this post
On Pearl Harbor Remembrance Day, we remember the lives lost 82 years ago.

We salute our troops today and never forget the sacrifice these brave men and women made to protect our great nation. May God be with them and their family as we remember their lives.
#TrumpIndictment
#Trump2024
Even more!
#BenGarrison
Trump's Fingerprint
'We The People' are not stupid. We have seen Biden's crimes. The DOJ and FBI are covering them up by means of inaction, stonewalling and lies. We see the Democrat Party's endless witch hunt against Trump and his supporters.
We've had enough! much more at the post
https://grrrgraphics.com/t...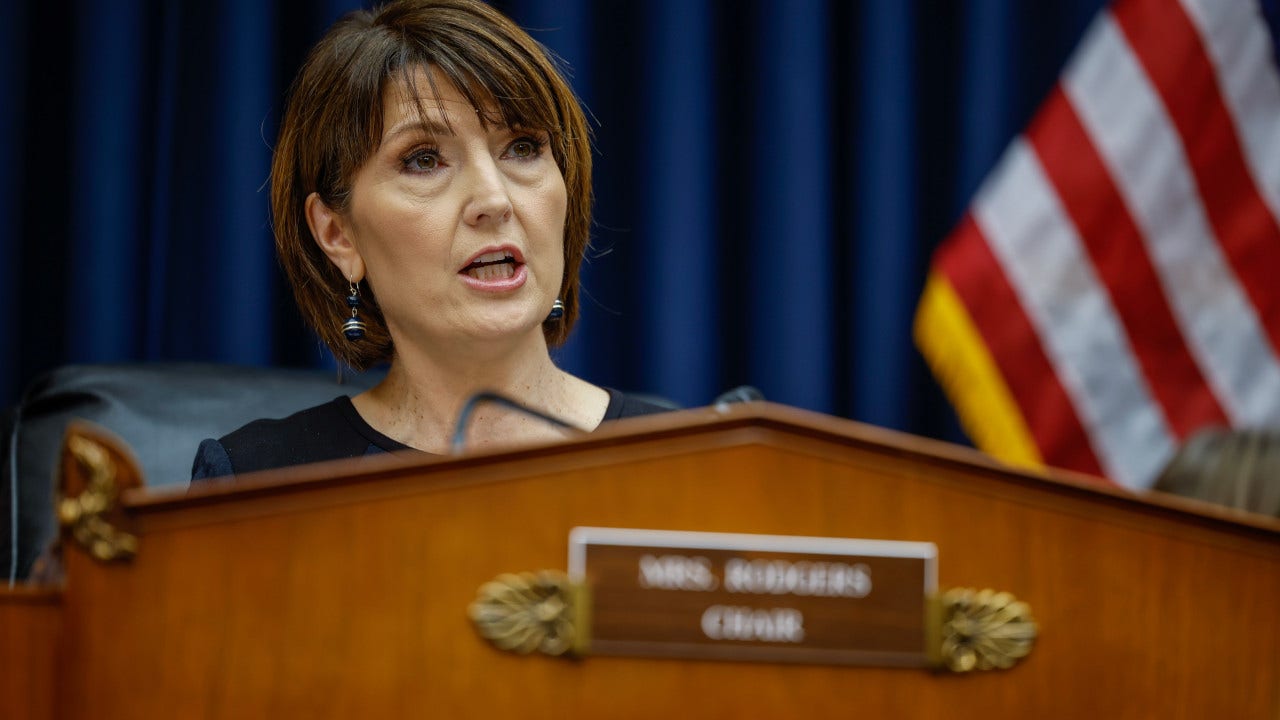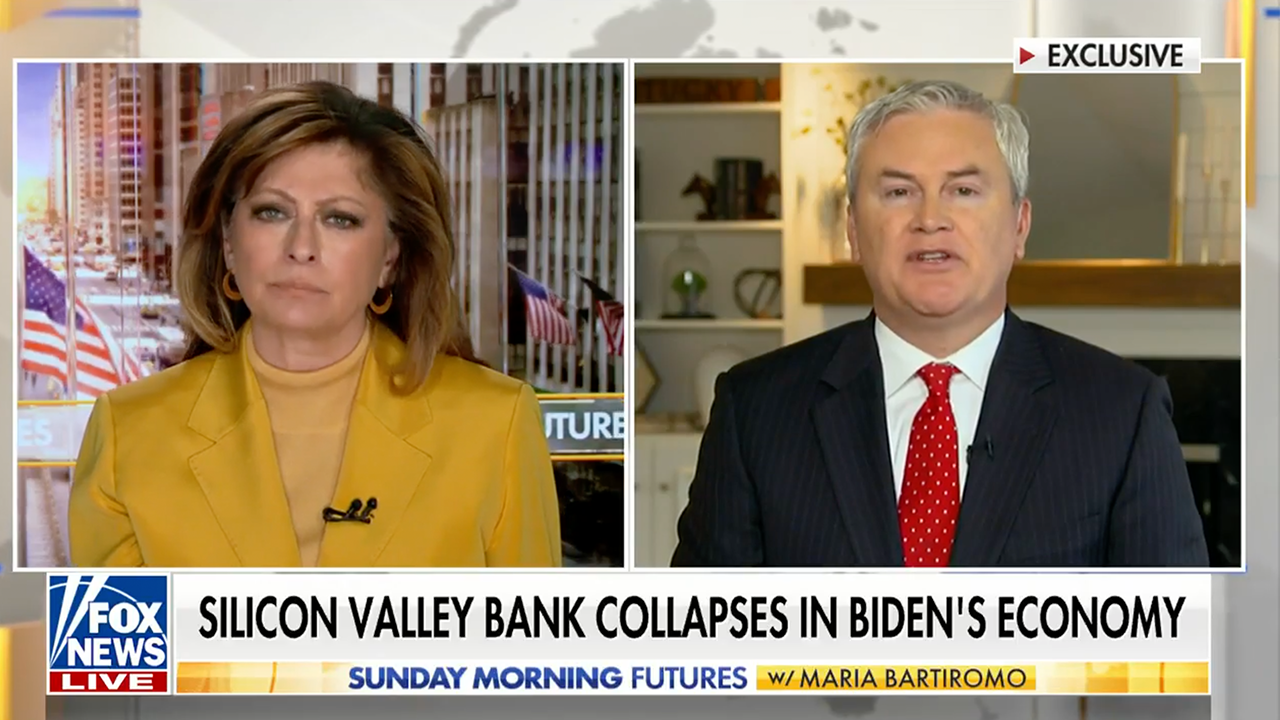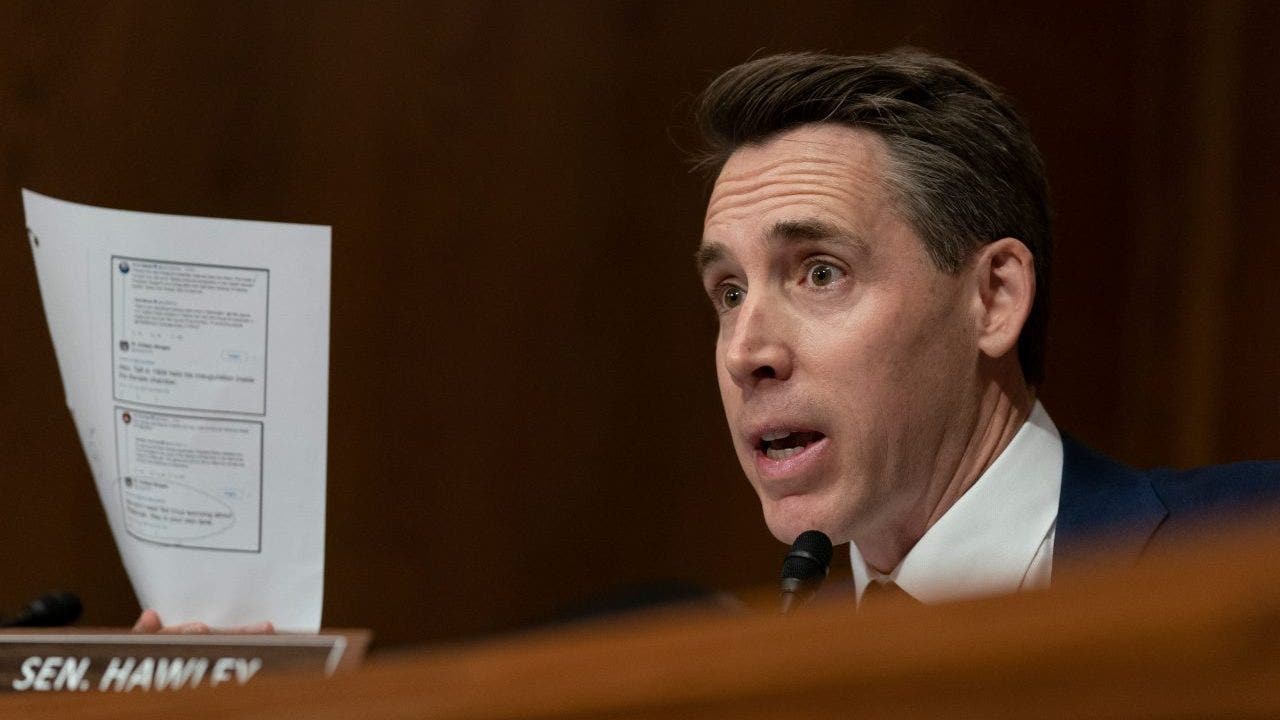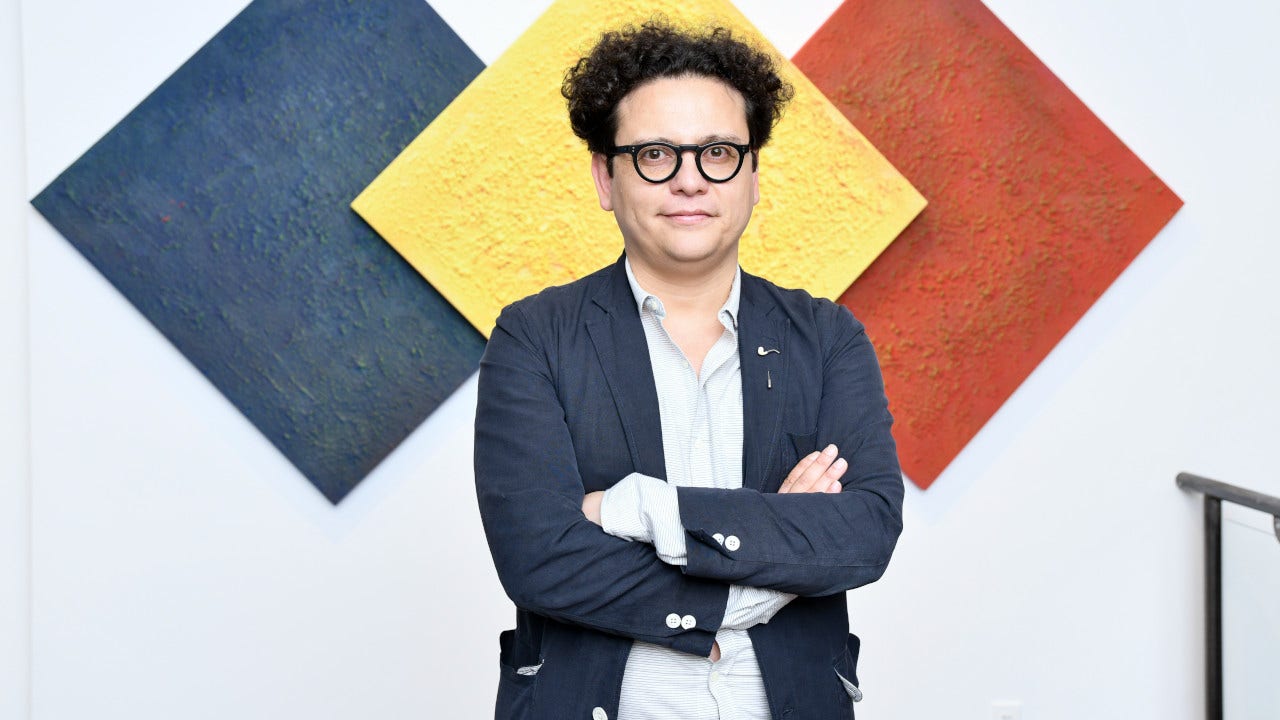 House Oversight Committee Accuses Hunter Biden of 'Stonewalling' Investigation
The House Committee on Oversight and Accountability has accused President Joe Biden's son, Hunter Biden, of blocking its ...
https://1.breakingheadlines.news/747qs4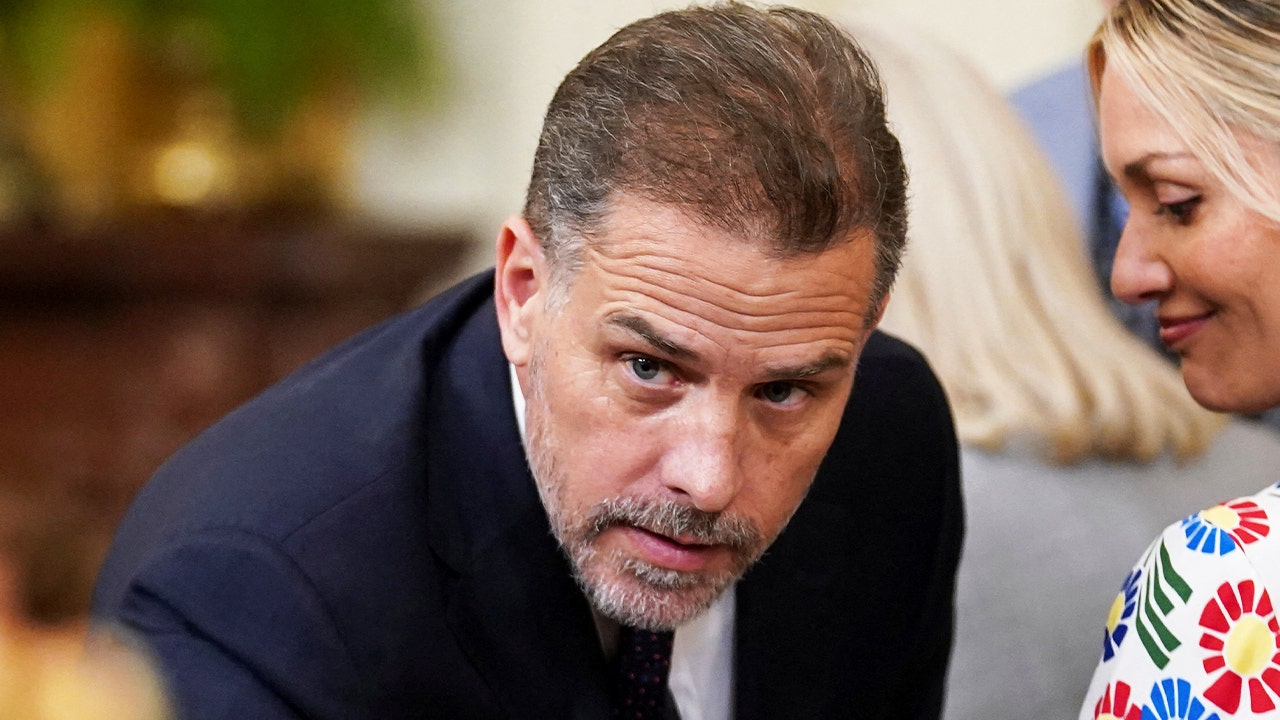 Rep. James Comer Says White House 'Stonewalling' Classified Documents Probe
Rep. James Comer (R-Ky.), chairman of the House Committee on Oversight and Accountability, has accused the White House ...
https://1.breakingheadlines.news/tWQwEZ