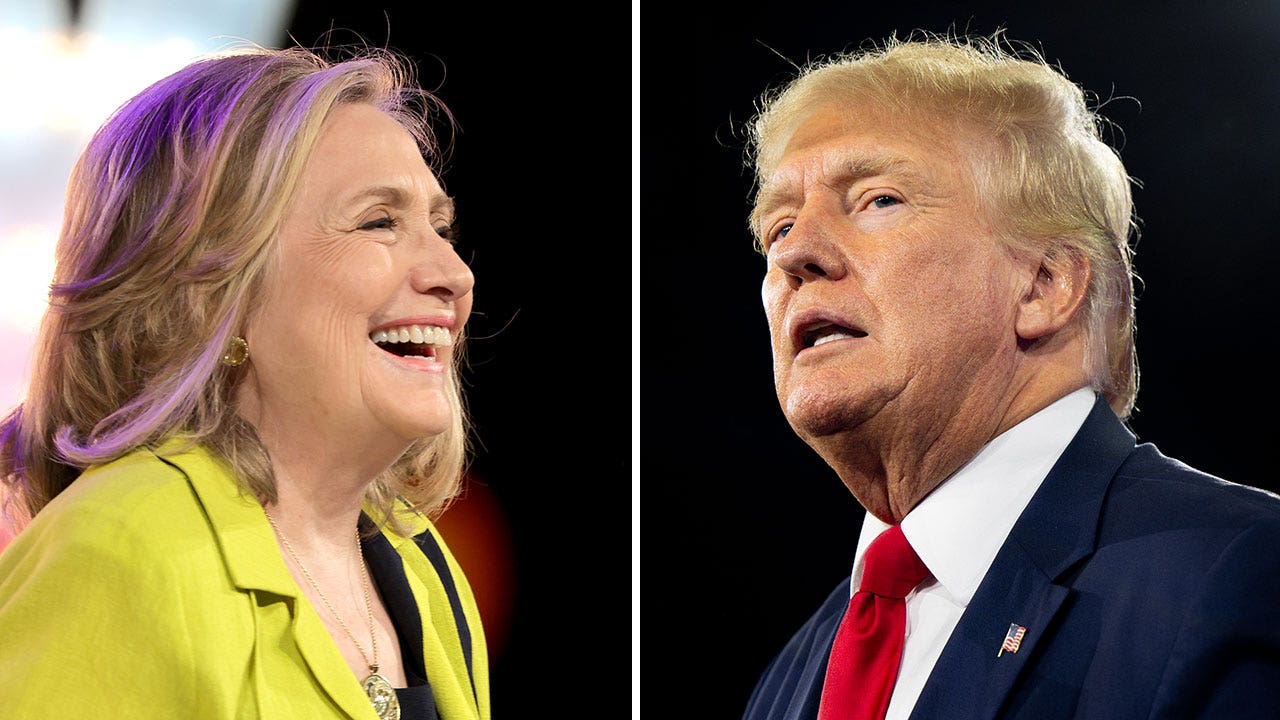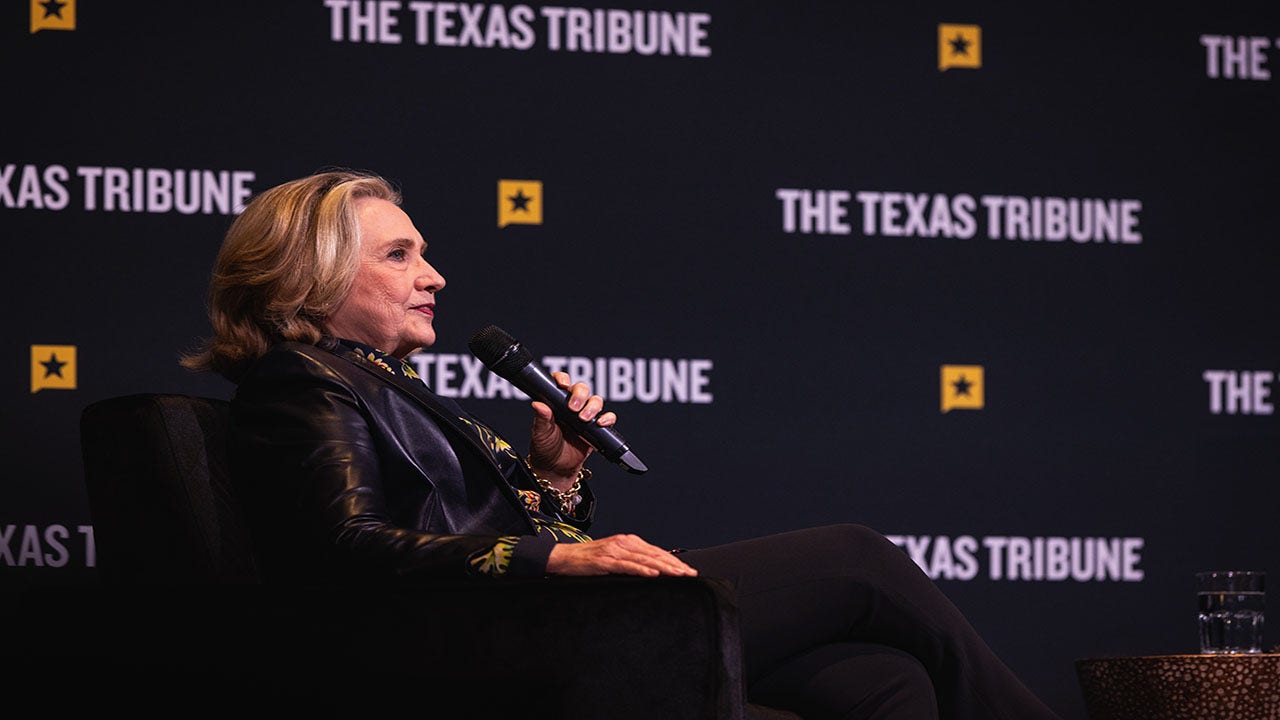 More on the immigrants DeSantis sent to Martha's vineyard
Hillary called it human trafficking.

Martha's vineyard welcomed "all migrants" officially, on the surface (for a good look) and when they arrived, they were immediately kicked out.

And THEN: The leftists who supposedly welcom migrants held a fundraiser to "help the migrants" and then stole the money.

http://www.voterig.com/.w5...
'I Don't Want to Hear Hillary Clinton Again': Judge and Alex Jones Attorney Clash After Jury Sent Out of Courtroom

https://www.infowars.com/p... 🤔
POTUS FBI JusticeOIG care to explain? Or how about you HillaryClinton nice try on your 6yrs of personal political attacks on Trump and Conservatives. Rainy days ahead for ya'll!

Prosecutor says Igor Danchenko, the primary source for the discredited Steele dossier, was paid by FBI as confidential human

Here is link https://justthenews.com/ac...