Administrator pinned this post
On Pearl Harbor Remembrance Day, we remember the lives lost 82 years ago.

We salute our troops today and never forget the sacrifice these brave men and women made to protect our great nation. May God be with them and their family as we remember their lives.
"It is better to go to defeat with free will than to live in a meaningless security as a cog in a machine."
-Isaac Asimov,
"Foundation's Edge" (1982)
NBA Player Jonathan Isaac Launches Anti-Woke Sports Apparel Brand - The Daily Mojo
As the world is engulfed in a culture of woke politics, it is reassuring to see an individual taking a stand and standing up for conservative values. Jonathan Isaac, a 6'10 power forward for the NBA's Orlando Magic, is not only choosing to stand up figuratively but also literally through launching h..
https://thedailymojo.com/nba-player-jonathan-isaac-launches-anti-woke-sports-apparel-brand/
BREAKING! Crackhead countersues computer repair shop owner who had laptop with provocative data and images, alleging invasion of privacy.
Details:
https://www.foxnews.com/po...
Fox News
@foxnews
9 months ago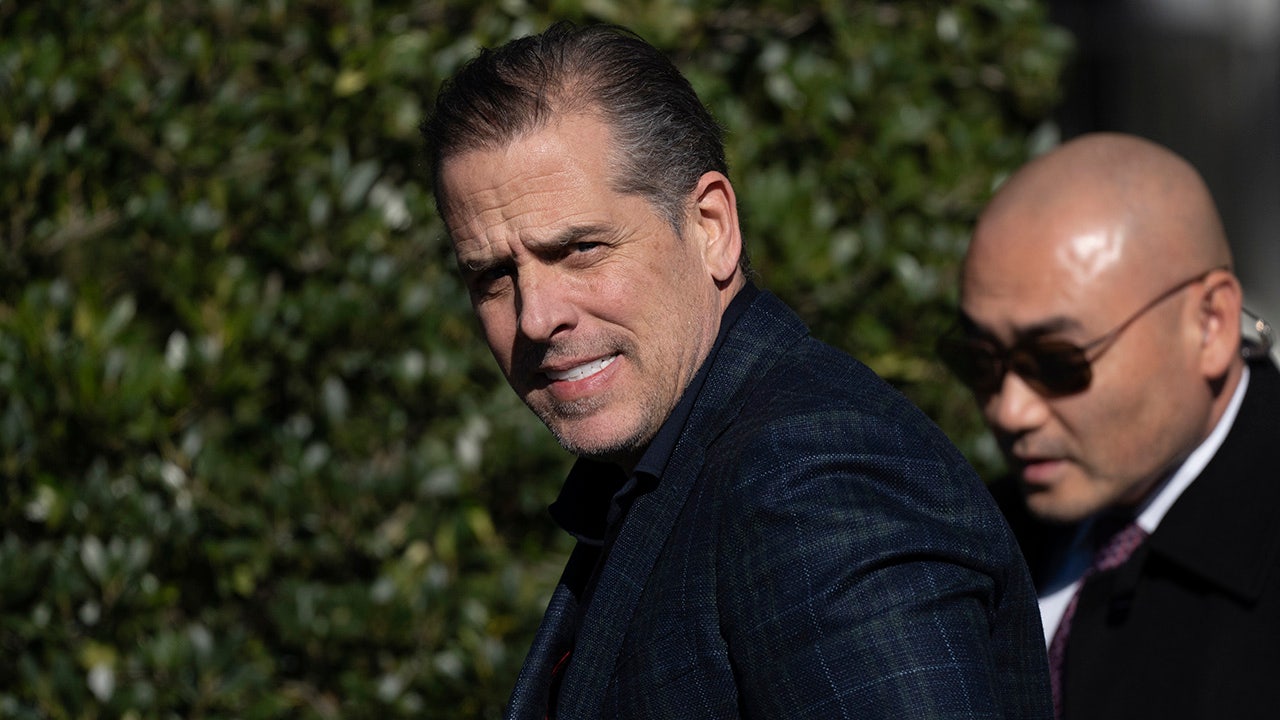 Ya got to love it when KARMA comes a call'n

Fully Vaxxed Former CNN (Marc Hill) Contributor Suffers Heart Attack And Is Hospitalized With Blood Clots.
Last Wednesday, Hill criticized Orlando Magic player Jonathan Isaac for being outspoken about his decision not to take the Covid jab.
"This sounds smart to people who don't know things," Hill said blasting Isaac.
On this Wednesday a fully vaxxed Marc Lamont Hill revealed he suffered a heart attack and had deep vein thrombosis which caused a pulmonary embolism.